Hello June!
Half a year of 2014 just whizzed pass like this and i am gonna be 21 years old in another three months. These two years had been one of the few time periods which i feel the most, understand the most and let go of many unnecessary beliefs. I might not have matured mentally, but i definitely did realize how things are never the same as of how you think it is - no matter how much you hope it would.
Regardless! I have decided that June would be the start of another lovely month and hence, something like a fresh start. I think there is a reason why there are 12 months in a year - to give humans the chance to start afresh twelve times each year so that they wouldn't be burdened down with negative thoughts and unnecessary baggages in life.
I deleted some people off facebook because i realized that i do dislike them very strongly and i do not wish to see their faces appearing on my newsfeed anymore. At the same time, i decided to stop letting small things from the past to get to me and focus on whats important right this moment - that is, to live in the moment.
la vie est drôle
Had been plagued with the flu bug this week and down with nose block, sore throat and cough. It gets on my nerves to feel whimsy (in a bad way) and tired all the time. Luckily there aren't much things going on this week so i took it as a chance to rest as well.
Stayed home to catch up on all the anime shows and watched some of the new titles aired this season.
No game no life is soooooo good <3 Hahaha, too many cute lolis for me to gawk at /grabby hands
So these are some of my recommended anime to watch this holiday, but listing for the next season is up already and some of the listed ones are pretty "old" and not the latest ones. Regardless, its super nice and worth watching!
No game no life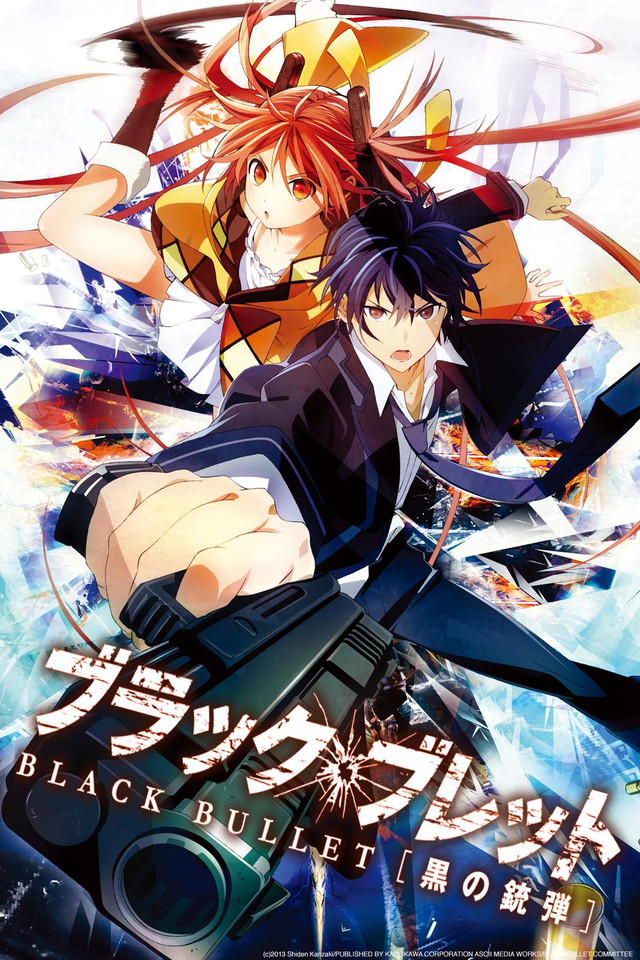 Black bullet
Magi - Sinbad no bouken
Kill la Kill
Fairy Tail (2014)
Looking forward to some of the anime titles which are gonna be aired next season (Sailormoon!) so gonna keep my excitement in check whilst awaiting for the debut.
The list for upcoming anime in summer 2014
http://static.neregate.com/2014/05/neregate.com-Summer-2014-Anime-Chart-v2.jpg
<a href="http://www.bloglovin.com/blog/11071381/?claim=pv3c4xr64wq">Follow my blog with Bloglovin</a>