The first site which i went to for a decent picture to welcome December - Tumblr. It's an amazing website with tons of amazing pictures. HAHA, and i love the community there. No hate and no drama.
Just love and pictures after pictures.
Sijun had to stay in camp during Friday because of guard duty. He could only book out during Saturday morning, and it was really sad. The missing gets harder as the days goes by. I have no idea why - maybe i am getting whinier and whinier.
Friday - Dinner
Head over to dinner with TBS (you would never guess the meaning behind this acronym lol), along with Shera, Zero & William. Hot pot again - and i recommend the Tom Yum one. Its amazing.
The other two members of TBS lol, Emily & Data. Data just took my phone and self camwhore. Very self service ah this guy. Haha, love you papa. & Emily look totallyy like a bishounen from the back view heh.
Hot pot! Its recommended to Emily by Jo, which in turn recommended to me and now im recommending it to you guys! Its at People's Park Complex 2nd level, and the food is cheap yet nice! For just $8, you get a hotpot set for pork and a glass of either ice lemon tea or lime juice. Go for the lime juice - its better.
Shera, Zero & William came over for dinner too. Thank you Shera for inviting!<3
Its fun to meet everyone again for dinner, and just talk stuffs and all. Hope to have another dinner together soon guys!
Saturday & Sunday
I had always wanted to watch Frozen for the longest time, and i finally did! We chose couple seat,, and there were these two guys who sat beside us. COUPLE SEATS. TWO GUYS.
I don't even wanna say what that means 8)
Anyway they looked damn awkward, and it was cute yet funny at the same time.
The movie is good by the way! I started tearing in the first 10 minutes. I bet Sijun was secretly laughing at me. He had this look of amused when he saw me trying to hold my tears back. He helped me wiped if off though, so i guess it's ok. The only down part is that there are too many singing going on. Makes me felt that i was watching a musical instead.
Snowman is tooooo cute <3 Instant love for him when i saw him. & I love Elsa's costume design.
Too. damn. pretty.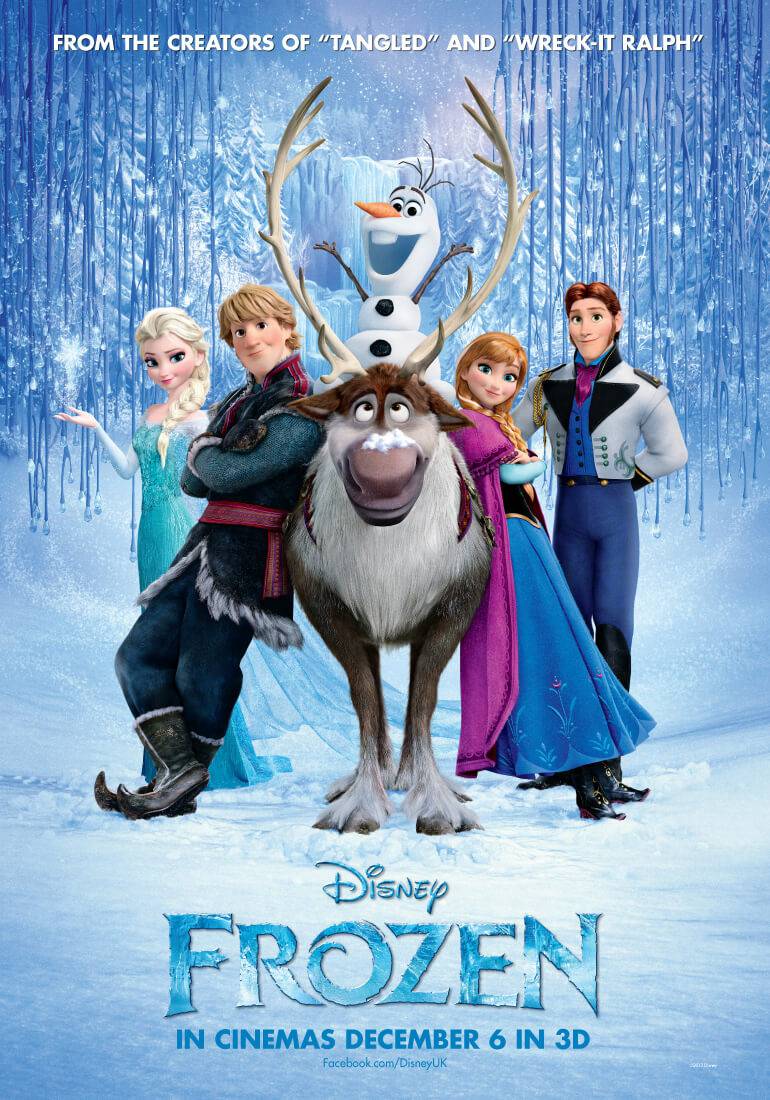 Head over to Haji Lane for dinner afterwards, and we ended going to this shop each time. But i like their service, and the food is good! So we took it 8)
Foodddd. The food is awesome. I ordered this chicken wrap sorta thing, and it was only $9.90, and super filling. Ordered Lakksi, which i find to be a mistake. Lakksi + Shisha makes me wanna puke.
Sijun was telling me how he is all "pro and stuffs" with Shisha. LOL, so we kinda had this competition for the thickest smoke to be exhaled out. My lungs are pretty weak as compared to him, so well, i lost.
Complimentary picture of the day! I need to fix my samsung camera , or buy a new one soon. Probably gonna save up for a decent camera after my Taiwan trip - unless i managed to anti-splurge during the trip. I guess not, since school is starting and i needdddd clothes.
Some hiccups happened and i was getting really emotional after the night. I really feel like a bad girlfriend at times, like how i aren't good enough for Sijun and how he would probably leave me a day for another better girl out there. I'm not gonna type out a bunch of emotional words here because i try to keep my blog as happy as possible. But, last night was really bad. I started crying so much that my eyes ended up swollen - and we didn't even quarrel!
I just don't know what the heck happened. All i wanted is to curl up in my bed and wrap myself up and pretend to be a hibernating cocoon. (I had my period the next day, so now i know)
I always knew that my mind gets all friend and fuzzed at night, so i went to sleep and woke up feeling better. I was still feeling down though, and i decided to stay home instead of sending Sijun off to Pasir Ris. & whilst i was trying to convince myself that i am not a bad girlfriend for doing that, the boy surprised me with a letter at my window.
HAHA, like Romeo & Juliet. Ok, maybe not. I don't live at such big houses. It was just him, standing there in his full army uniform with a letter on his hand, smiling at him.
Everything became better.
Till now, i still don't know what i have done to deserve someone like him. Maybe to some girls, its probably mandatory. Its like "I'm angry, and you are supposed to comfort me."
But its not like this. He had army, and he could jolly well just called me and said some sweet words, and took his direct bus and into the camp for another week of torturous training. But instead, he wore his full uniform, took the MRT from Yishun to Bukit Batok, walked to my house and surprised me for just that 20 minutes or so.
At least for me, i don't think i might even do something like this if im the one going to army.
That's why till now, i still have absolutely no idea what i have done to deserve you in my life.
P.S// I'm sorry if this post sounds mushy and cheesy to you. But because i just found out that my boyfriend stalks my blog when he is at home, i wanna write this to show that i do publicly display my affections for him, of which he wanted me to express much more thoroughly. Ending with a really cute video which i watched today. I'm melting from how sweet this couple is. /cues awwwwww