I'm getting really lame with all my blog titles. I know - weekends weekends and more weekends. But my life basically starts taking shape on Friday and sinks back to oblivion on Monday so yeah.
Busy day because i woke up really early (8.30am - ok i know its damn late for some but its just super early for me lah, i mean it when i say i'm so not a morning person HAHAH). We did a memorial service for my grandfather who passed away two years ago, and in chinese we call the ceremony 功德. Basically it's just a memorial service to pay tribute to my grandfather and in turn, gets blessing for him, and us.
So the entire ceremony ended when we have to burn the paper house and all the stuffs that we want him to receive.
Not sure if its something new to you or not, but its my first time doing it and its something like a 2D1N event. But glad that it ended successfully :)
Went home to rest and SJ came over to find me, weekends starto! LOL, especially after going to three days of lecture which a lecturer who wanna you to die die do some class activities for a 3% marks. 3% ONLY SIA, but ok i do cuz i cheapskate for the 3% marks LOL.
Movie + Simple dinner cuz we are having a budget weekend (before our pay comes in), and went to play LAN over at Cyberdome (they moved to Orchard OG area btw) Still my top favorite place to play LAN at!
Begin Again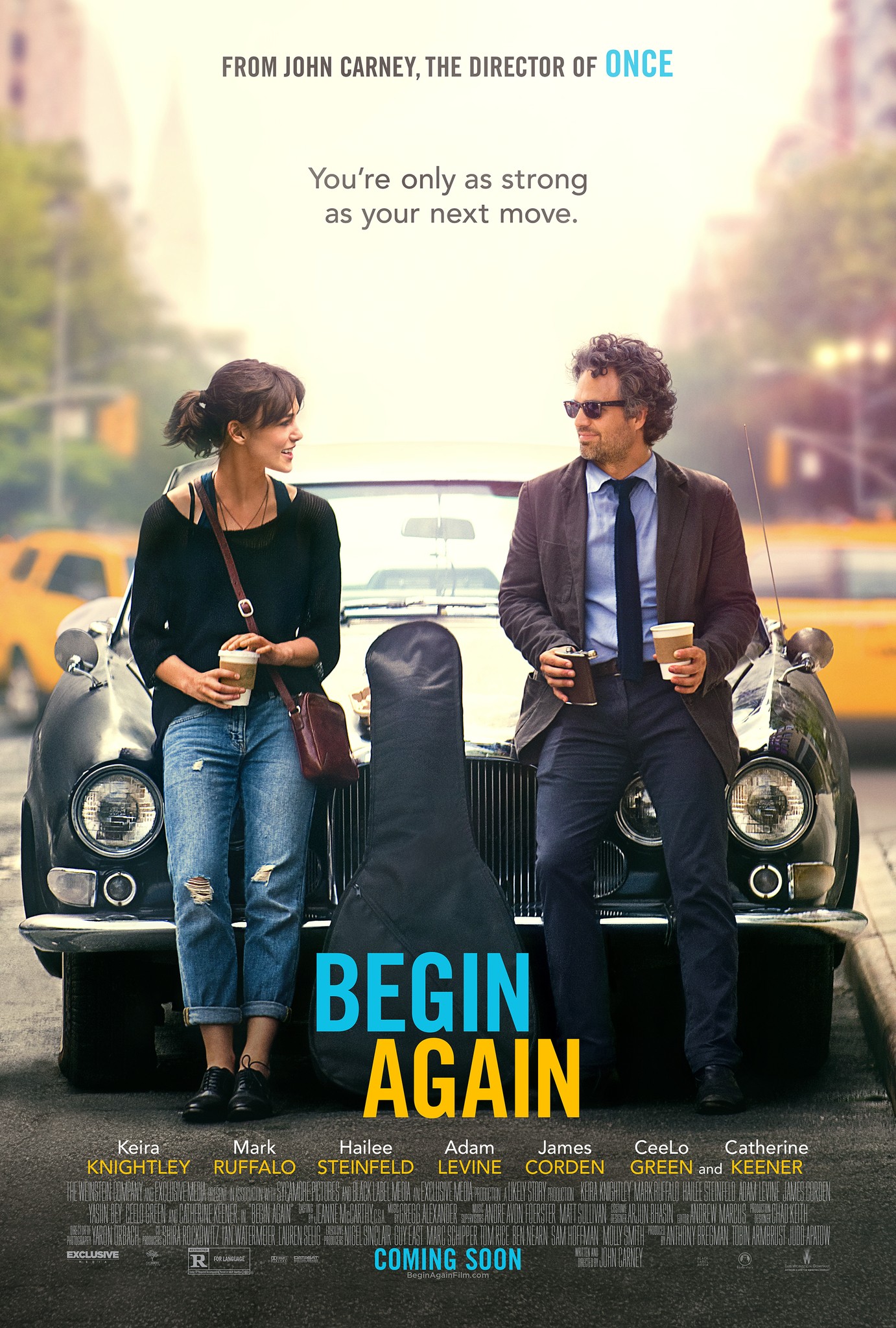 Its not my type of movie since it talks about music and production and all, but SJ wanted to watch it and i DID dragged him to watch The Lion Men (which turn out to be 70% suck-ish) so i decided to watch the movie despite its genre.
It was actually good. I mean, it's a very slow paced movie with not much plot twist or climax but i liked how the story was paced and the things they talked about for music and all. It is actually, surprisingly good to me!
#OOTD
Denim Jacket - Taobao
White Top - Taobao
Black outerwear - Bugis Street
Floral Pants - Forever 21
Shoes - Taiwan
Bag - Beijing
I think my floral pants from F21 is the most expensive item for my entire outfit LOL. Its $19 by the way. Got the denim jacket (which i love a lot right now) from Taobao and it looks legit and good right?! $10 only somemore hahahah wtf.
We went to this place over at Orchard Central to take lotsa pictures and selfies because there's nobody there and SJ was very very determine to take a good #OOTD picture after his past failures LOL. I know, that's like one of the criteria you gotta have if you have a girl like me as your girlfriend, but its ok. I think omake pictures are nicer sometimes because it kinda revel your true emotions also right.
Chim right. Ok next.
I found a new love - Smoothie King. OMG the angel food is so nice to drink!?!??!?! Other than the fact that it haz low calories, but its really friggin nice to drink. I always see the shop having only 20% - 30% crowd over at Cineleisure and i'm like "tch, cfm not nice one". Cause back then when i was in CJC, there was this girl who was a gym fanatic and asked me to share this protein shake together with her and it fucking sucks. I don't know why the fuck people drink protein shakes but its so fucking disgusting im like wtf is that?
But i gotta protect my image at that time so i pretend its like "woah nice man, it tastes good!" and internally im like "wtf did i just spent a fucking $5 on this piece of shit".
So i was really surprised that smoothie king's drink is that good?! So if you guys see this and wanna try it, go and try it. I swear you will like it, its really not bad sia! But quite expensive lah, like $7.70 for the large cup walau. Only fruits and some powder only mah, why so expensive lol. Ok sorry i damn cheapskate i know.
BUT YEAH DAMN NICE.
NEW FOUND LOVE WOO HOO.
Ok, till then yoz.